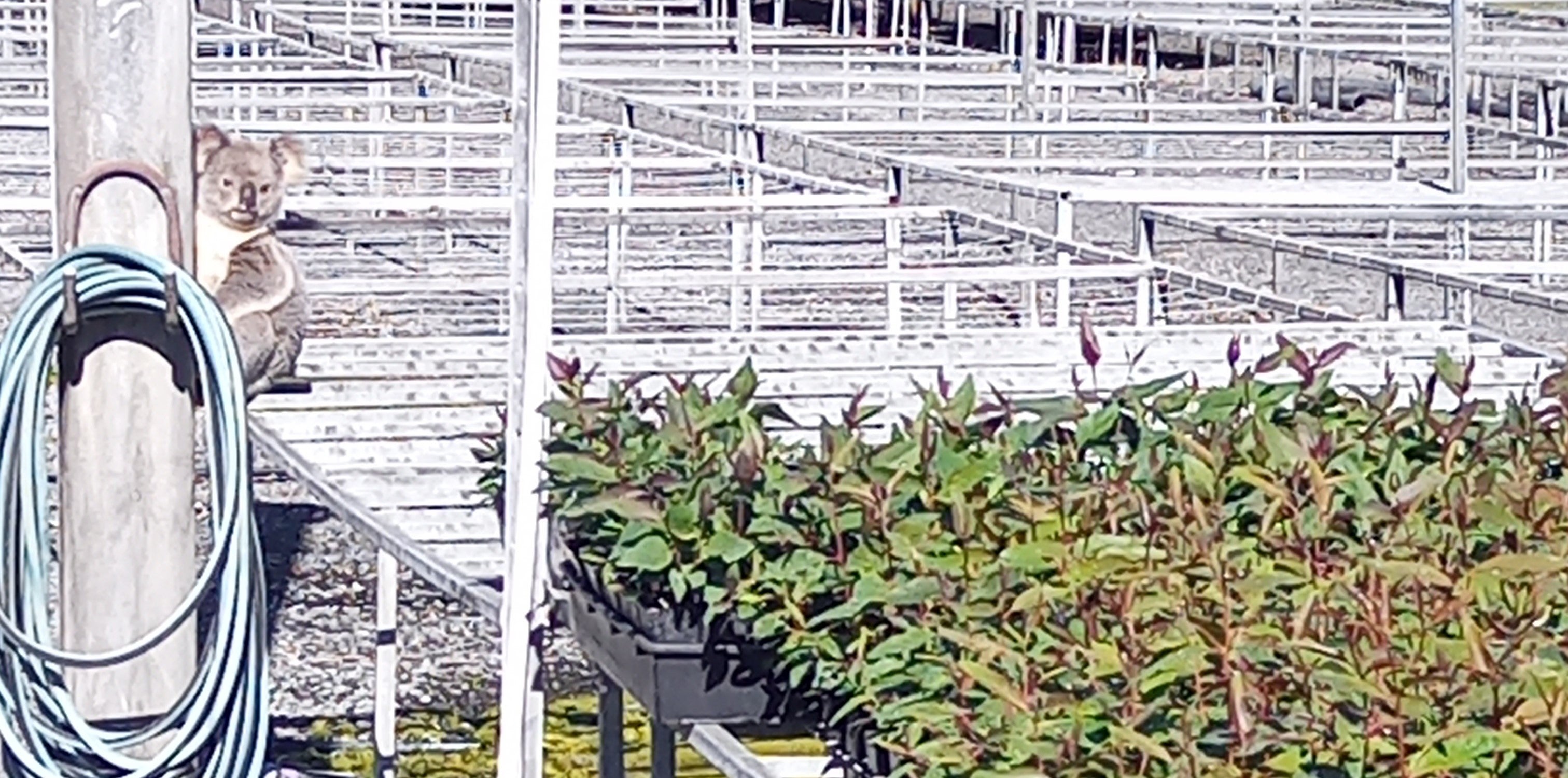 Claude's lunch leftovers
You can help plant Claude's lunch leftovers! Donations of $10 per tree will help get these seedlings in the ground.
Koala Claude, the leaf-thief, was caught munching on thousands of seedlings at a NSW nursery. Claude's leftovers are recovering well and we need your help to plant them.
Every tree planted is a seed of hope for the survival of koalas
Your support will go towards planting seedlings that will grow to provide a safe home and future food for our much-loved koalas.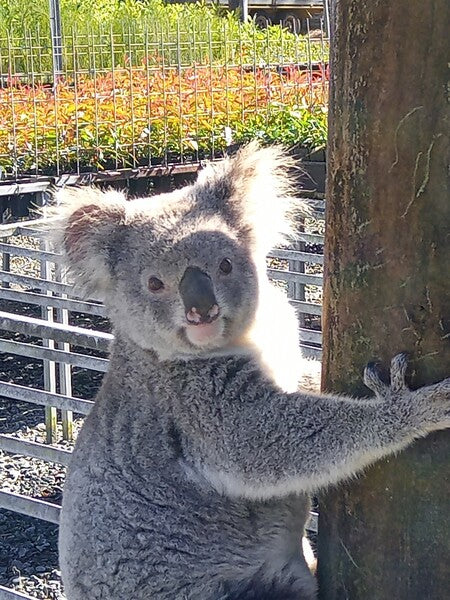 © Eastern Forest Nursery
Caught in the act
Your donation today will help to plant vital Australian trees after koala leaf-thief Claude was caught red-handed eating thousands of seedlings from a nursery in NSW. The $6,000 meal was destined to be a crucial part of koala habitat restoration projects.

These seedlings are critical to help double the number of koalas in east coast states by 2050. So even though Claude ate his fill of native seedlings, we must now re-plant the thousands of trees eaten (and hopefully koalas can wait until they are fully grown before consuming them!).
THERE'S NO TIME TO LOSE
Your donation will help plant the recovering seedlings that were munched on by Claude, and support work to protect and restore wildlife homes for native Australian species.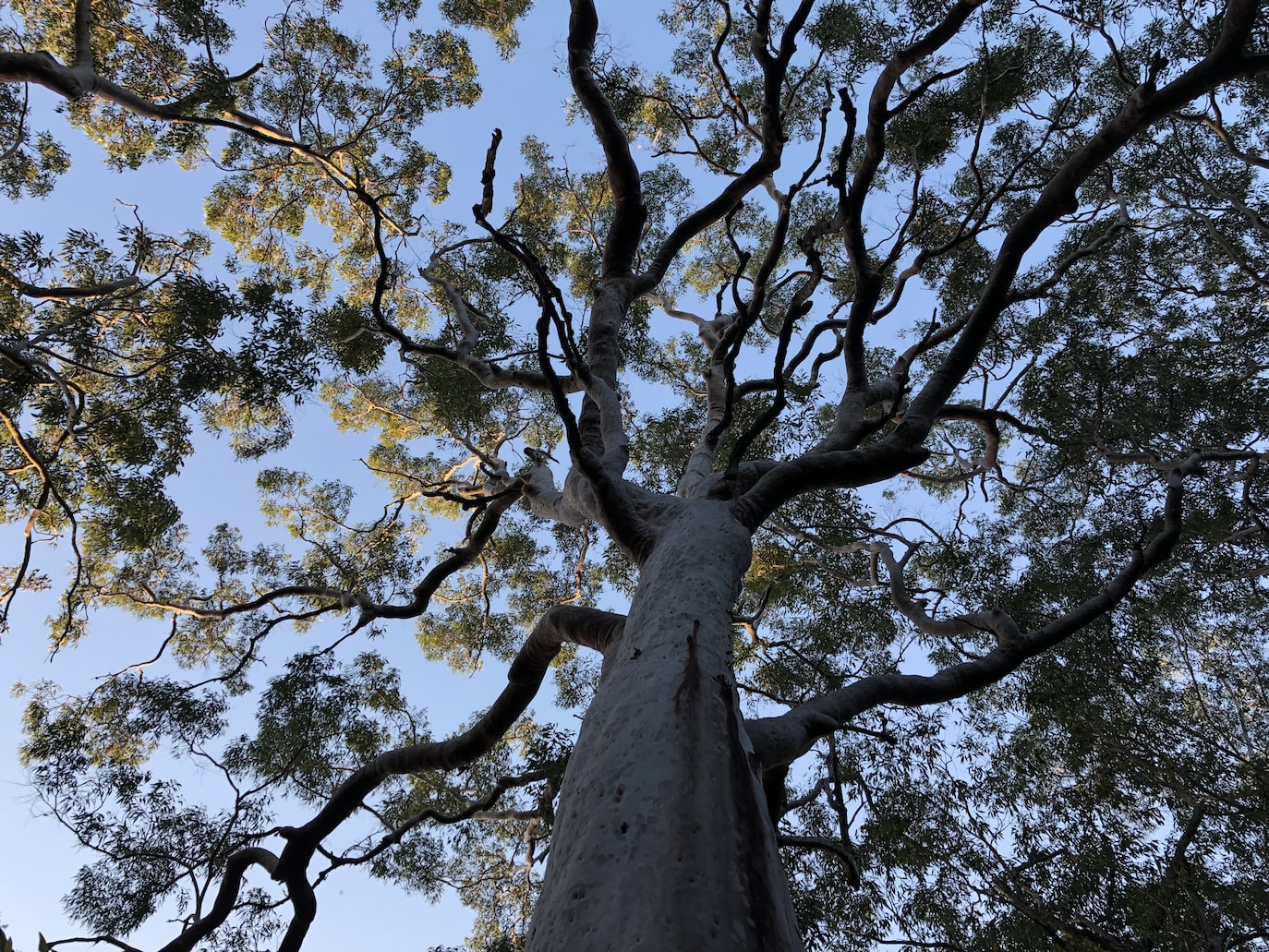 © Unsplash
KOALAS NEED YOUR PROTECTION
Koalas are a beloved and iconic animal, but sadly, Australia's east coast populations are listed as Endangered with extinction. They face a multitude of human-driven threats, from habitat loss, road injuries and climate change. They don't stand a chance unless caring people like you take action to help protect them.

Your generosity will help protect a lifesaving source of food and shelter for our native wildlife. By creating wildlife corridors that connect habitats across the Northern Rivers region, koalas can move safely avoiding unnecessary risks.

And for each seedling you plant, you'll be helping thousands of other native species too.
While Claude's antics make a cute story, there is also a serious side. This highlights the urgency to create safe habitats, so koalas don't need to venture into potentially dangerous situations to eat and survive.
How your donation can help our native forests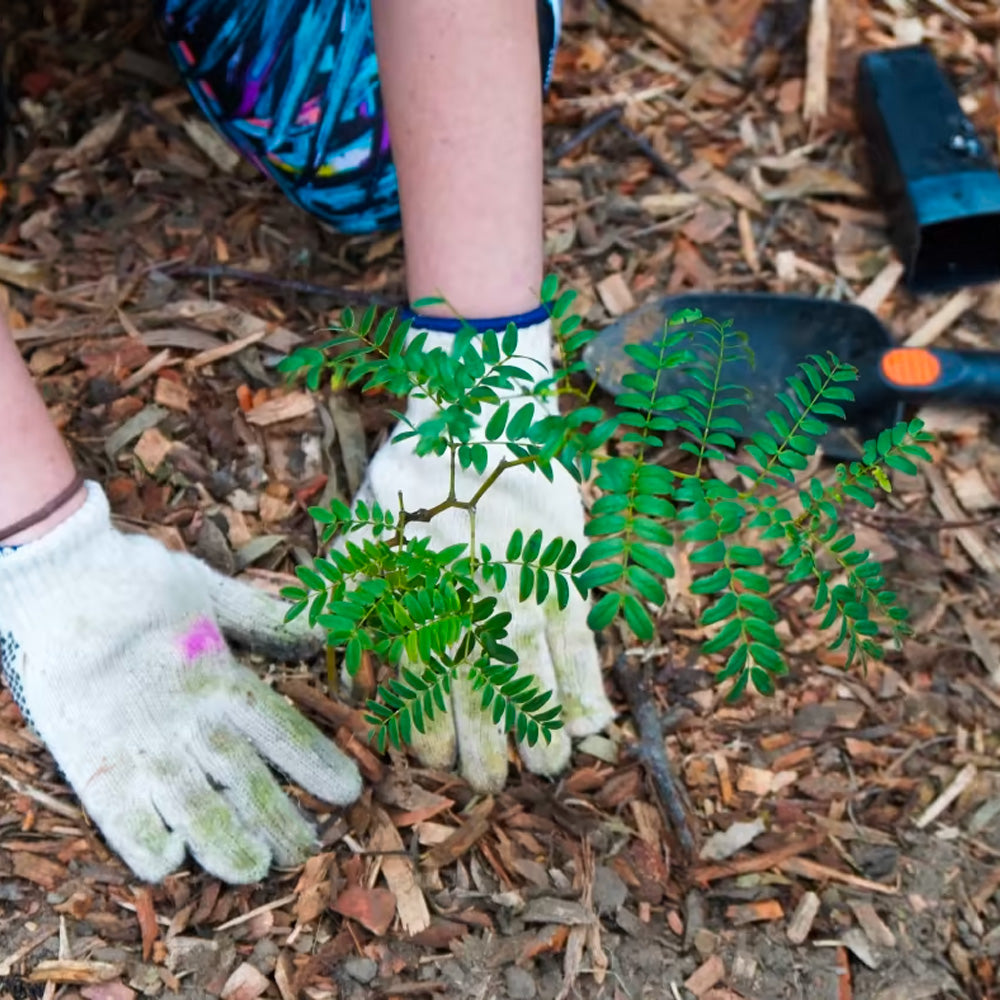 HELPS SAVE AND PROTECT TWO BILLION TREES BY 2030
By providing seeds to grow native trees.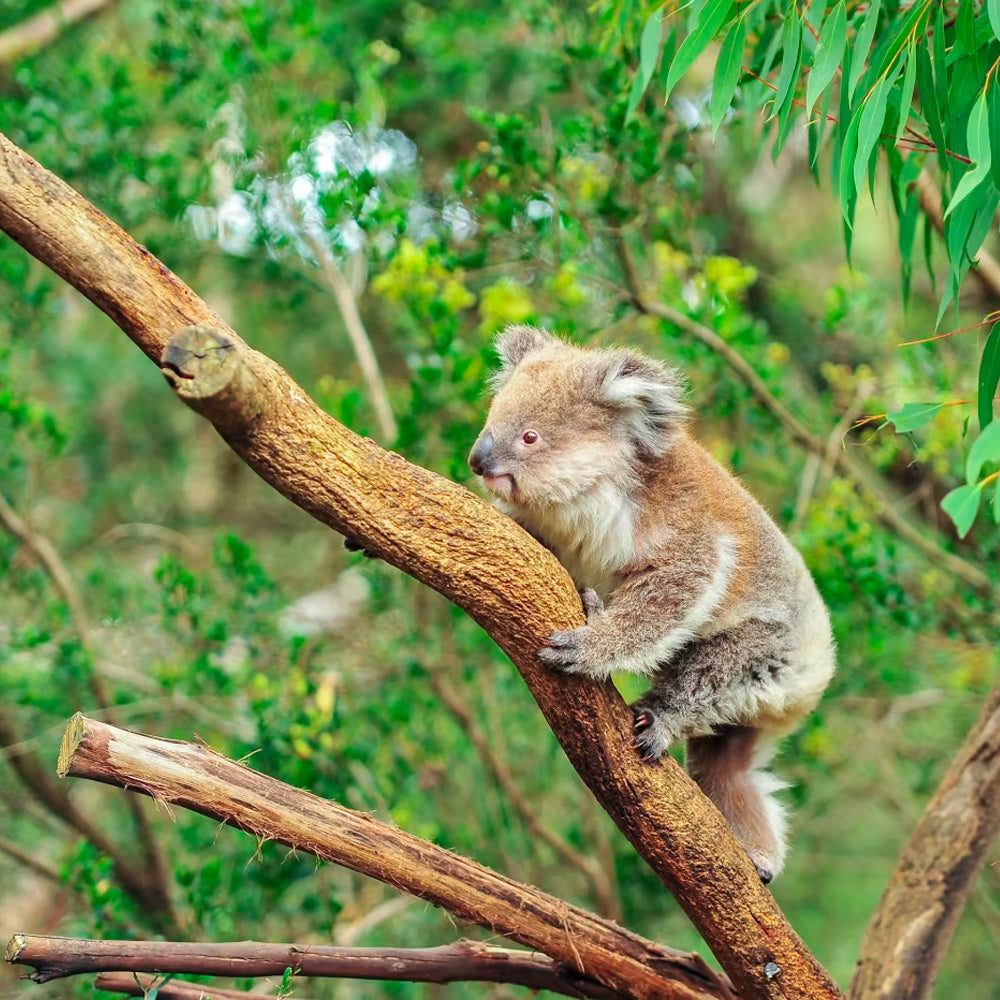 PROTECTS THREATENED SPECIES
By securing the homes of wildlife dependent on the survival of native forests and woodlands.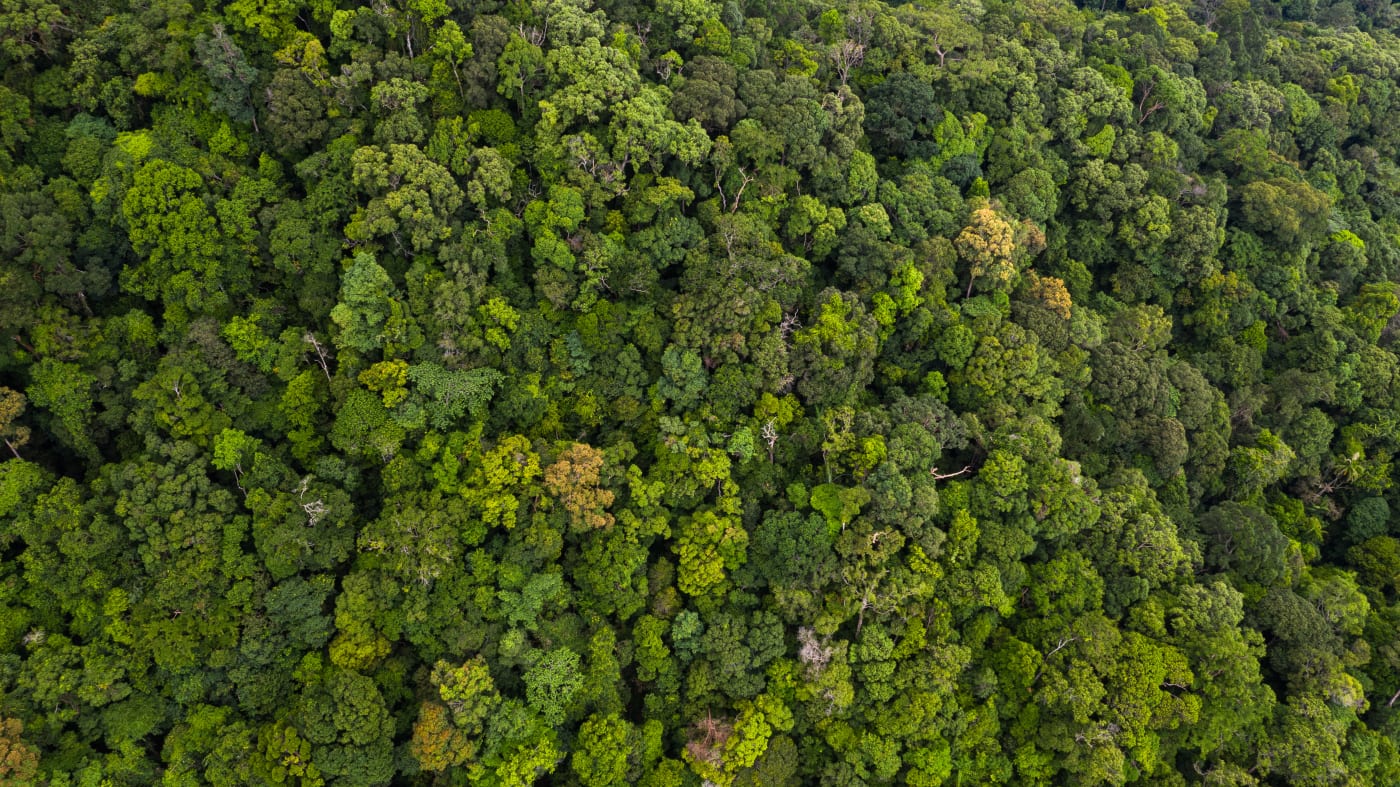 Creating safe wildlife habitat corridors
Linking important koala populations by planting trees in key locations.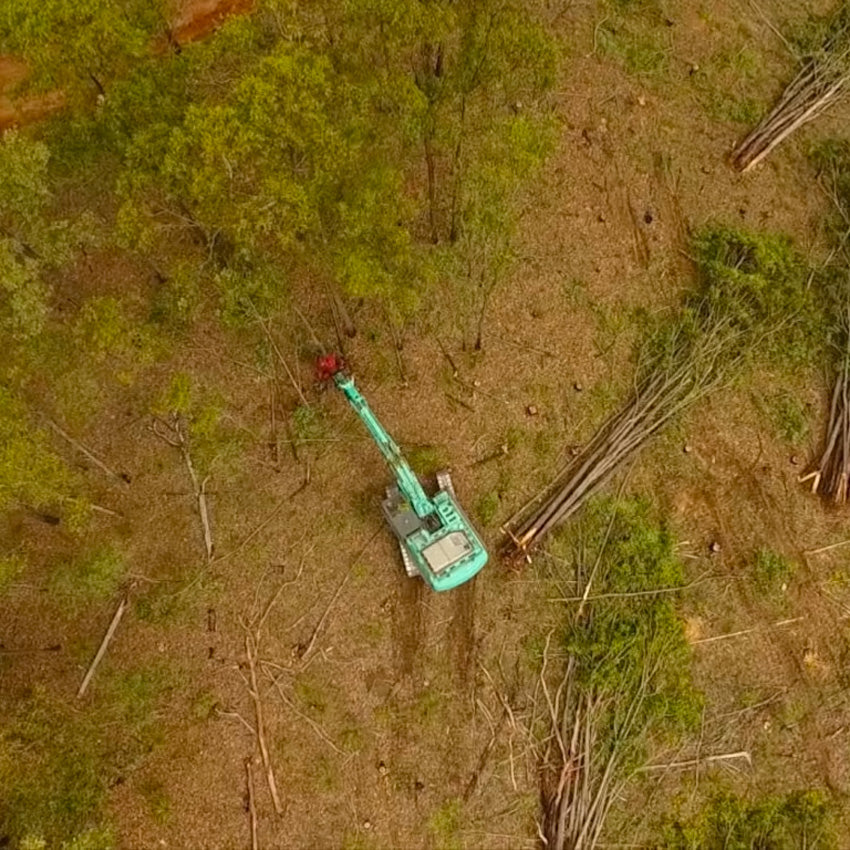 Calls for stronger nature laws
Keeping the pressure on the government for strengthened nature laws that prevent unsustainable logging and the destruction of native forests.