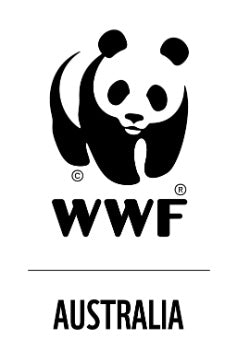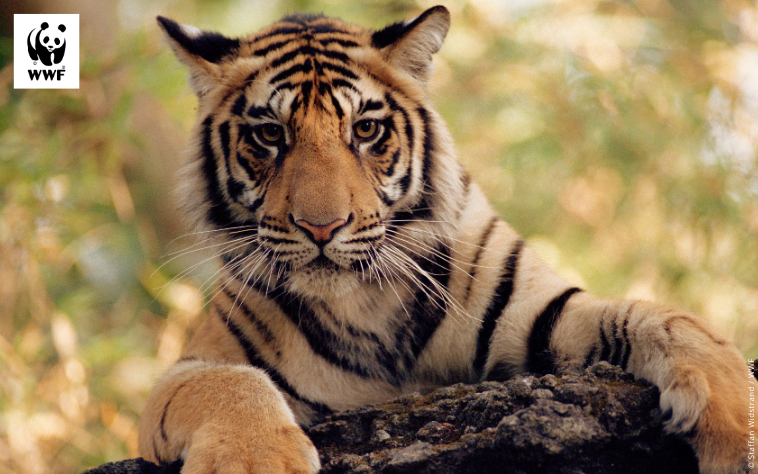 Hi Name, you've been gifted a symbolic WWF-Australia tiger adoption by Name
That means you're now an official champion for these majestic big cats, and we're delighted that wildlife can now count on you for protection and care.
Your symbolic adoption comes with a personalised message from Name.
This very special virtual gift from Name includes a donation of to help protect endangered species like tigers – today, tomorrow and for generations to come.
Your gift helps tackle the daily dangers tigers face, track their populations and conserve their beautiful, fragile habitats, ensuring they have the environment they need to survive.
---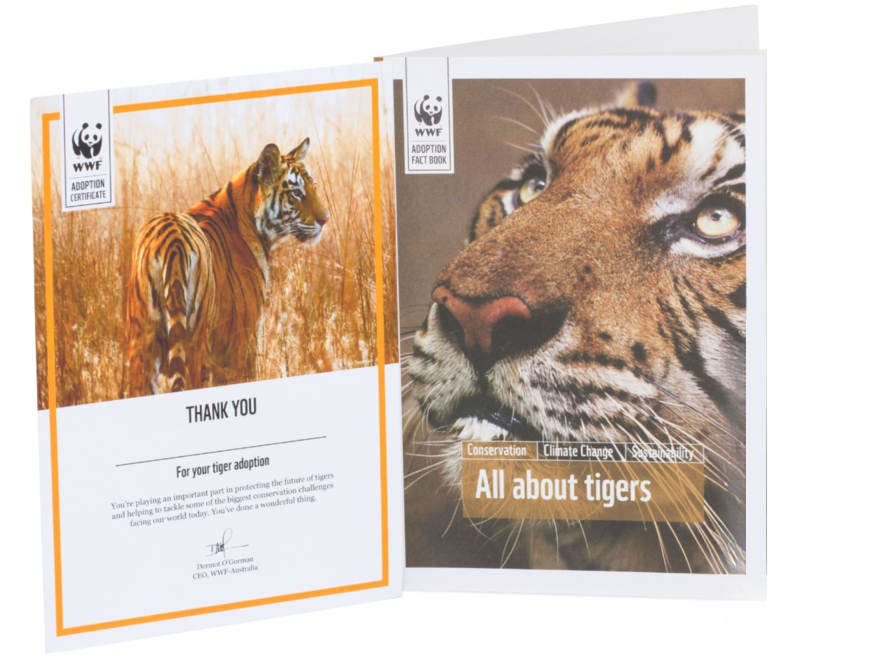 Your virtual adoption kit includes a certificate that you can personalise and a welcome booklet full of facts about tiger quirks and unique qualities.
You can also read about the serious threats these big cats face and how adopters like you will help give them a better future.
Click below to download your kit.
DOWNLOAD NOW
---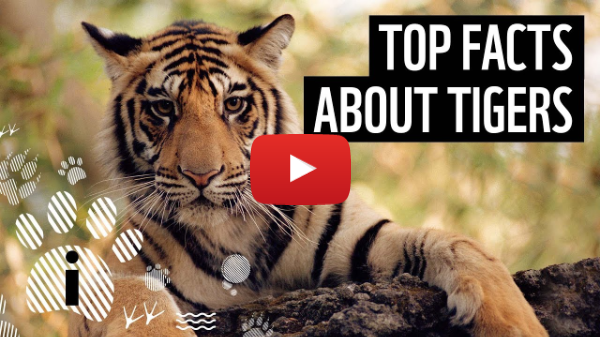 The beautiful awe-inspiring tiger is one of our planet's most iconic animals.
Love a fun fact? Click onto this video to learn all about our top tiger facts!
---
Your tiger adoption also means you've joined a caring community of people who love wildlife and are passionate about defending it.
From tigers, all the other species you're helping, and everyone at WWF-Australia, thank you!
If you'd like to stay updated on the impact your symbolic adoption has, click below.
CLICK HERE TO STAY UPDATED
---
Virtual tiger adoption
Virtually adopt a tiger today and protect endangered wildlife. Choose your donation amount, enter the recipient's details and craft a personal message.
You can 
choose 
to send their adoption 
immediately after you checkout, or schedule it to be sent later.
How do Virtual Adoptions work?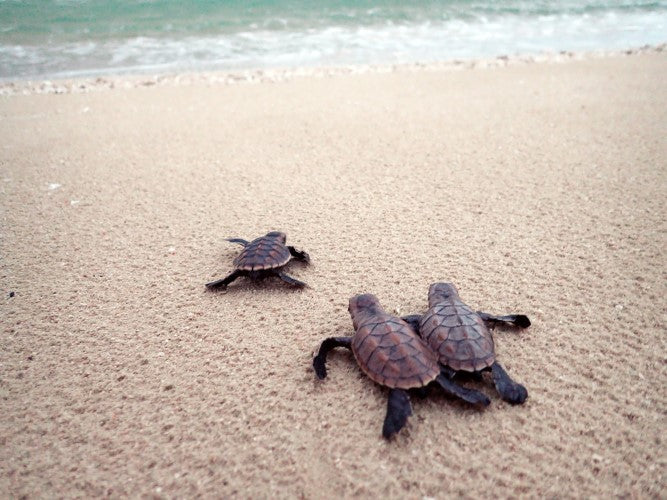 WWF-Aus / Christine Hof
1: CHOOSE YOUR ADOPTION
Choose to virtually adopt a koala, platypus, tiger or turtle.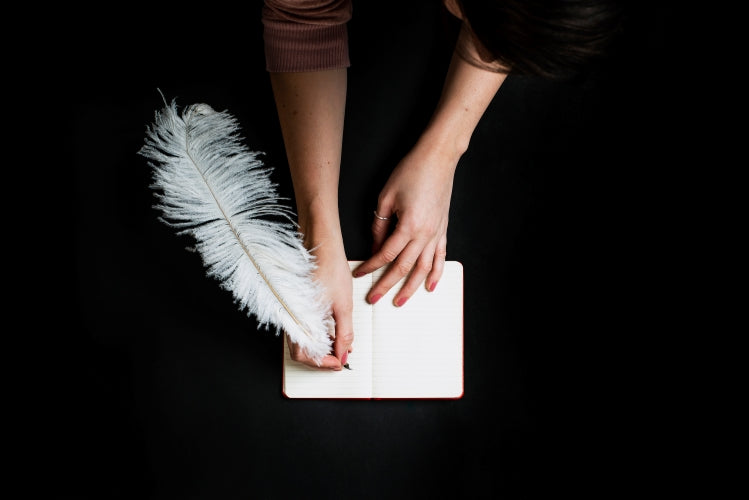 2: CRAFT YOUR MESSAGE
Enter the recipient's details, and include your own personal custom message.
3: MAKE A DIFFERENCE
By purchasing a WWF Virtual Adoption, you're helping protect vulnerable wildlife throughout Australia.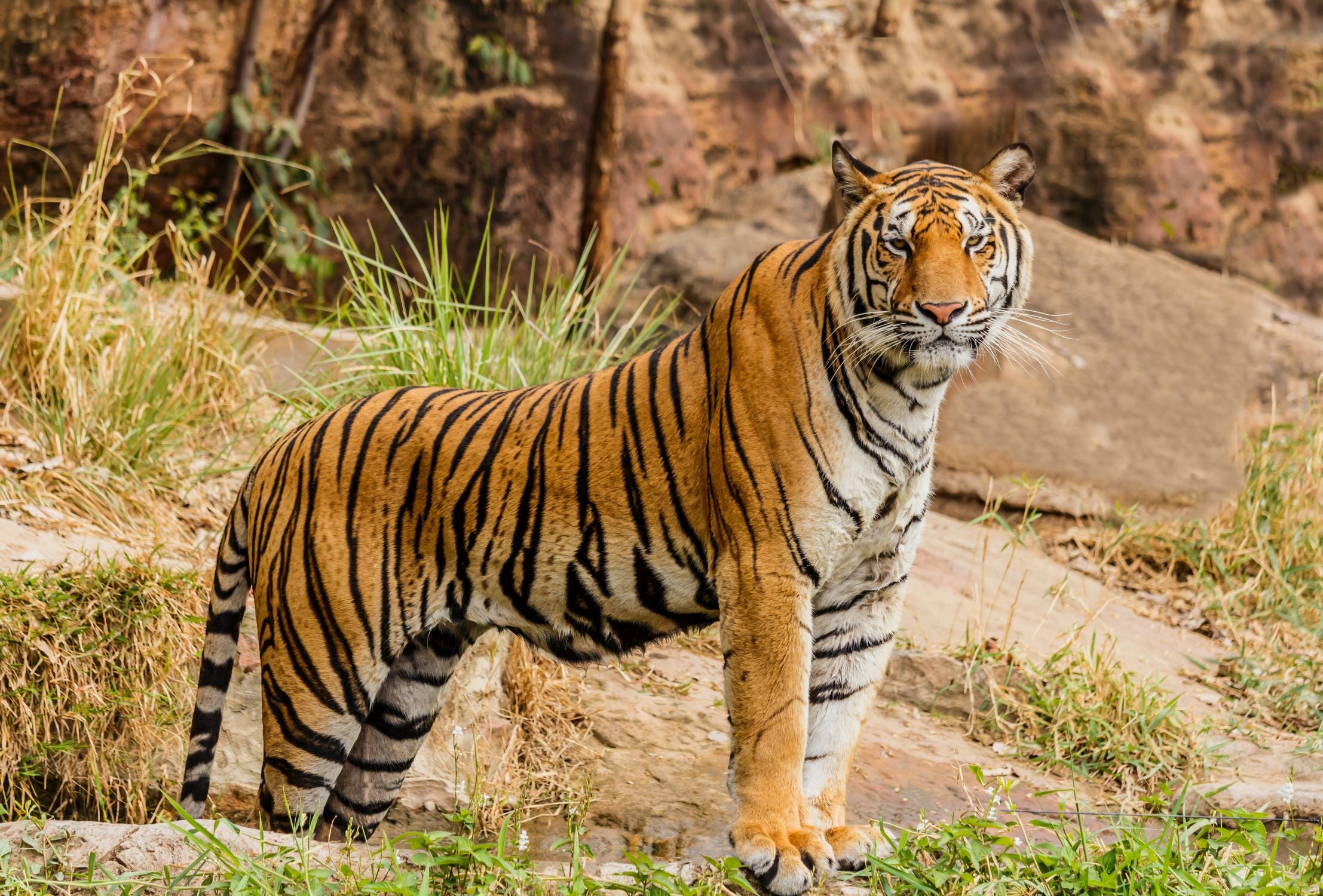 MAKE A LIFESAVING DIFFERENCE TO TIGERS
Time is running out for tigers. These endangered big cats desperately need your protection or soon we'll lose them forever.
100,000 tigers were roaming the wild just 100 years ago. But by 2010, as few as 3,200 were left. Their numbers have since increased to around 3,890 - an encouraging sign that tragedy can be turned around for these magnificent creatures. 
WE NEED TO ACT NOW
Daily threats continue to threaten tigers' survival. Their body parts are in relentless demand, leaving them in constant danger of illegal poaching. 93% of their habitat has been destroyed, their forest homes cleared for agriculture, timber and road building. And when they compete for space with humans, they can be killed.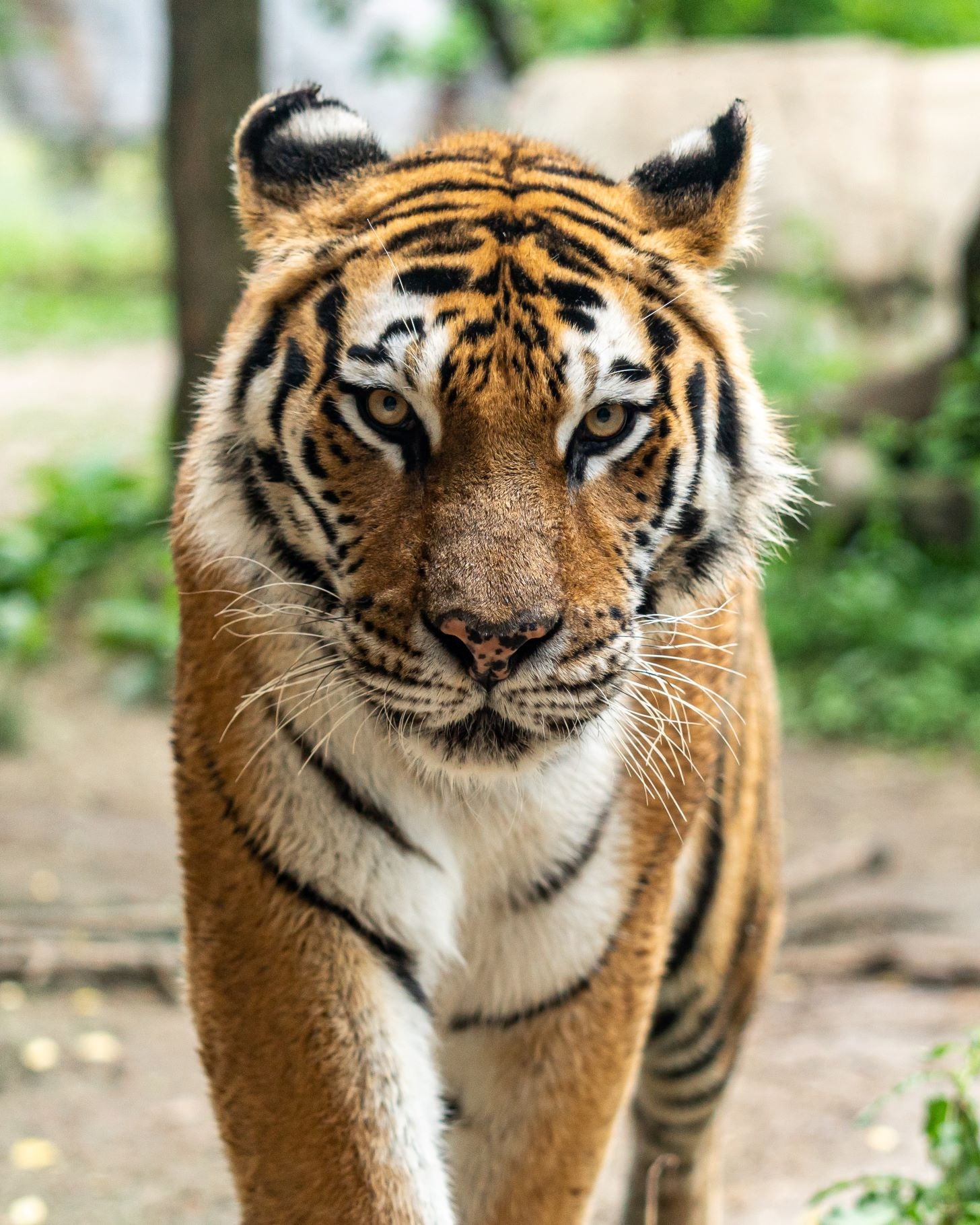 © Unsplash
Your support is vital to help protect tigers
Your generosity could help repopulate, rehabilitate and restore their habitats, symbolising your support for conservation and animal advocacy, and ensuring tigers remain part of our environment forever.
And for each tiger you assist, you'll help a host of other species too. As well as teaching younger generations about the importance of conservation.
HOW YOUR DONATION CAN HELP TIGERS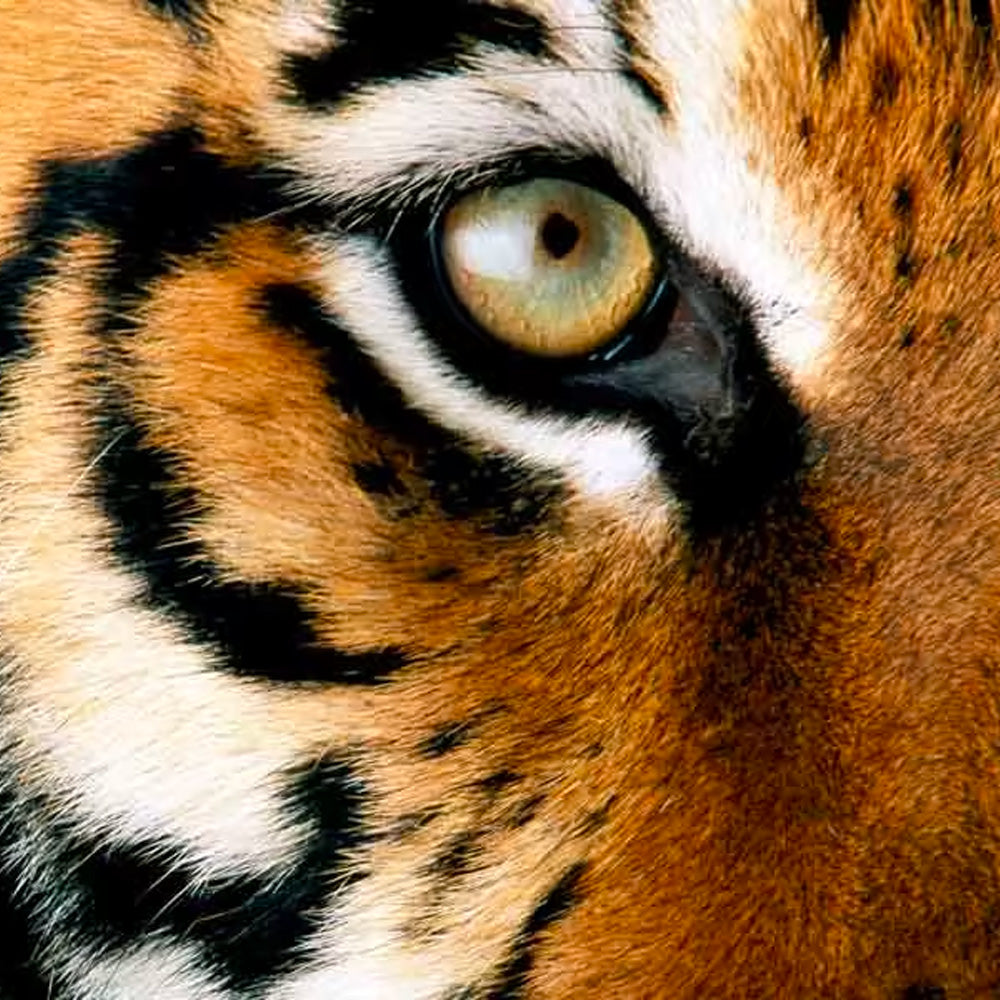 TACKLE THE TIGER TRADE
By helping governments in tiger range countries stop wildlife crime.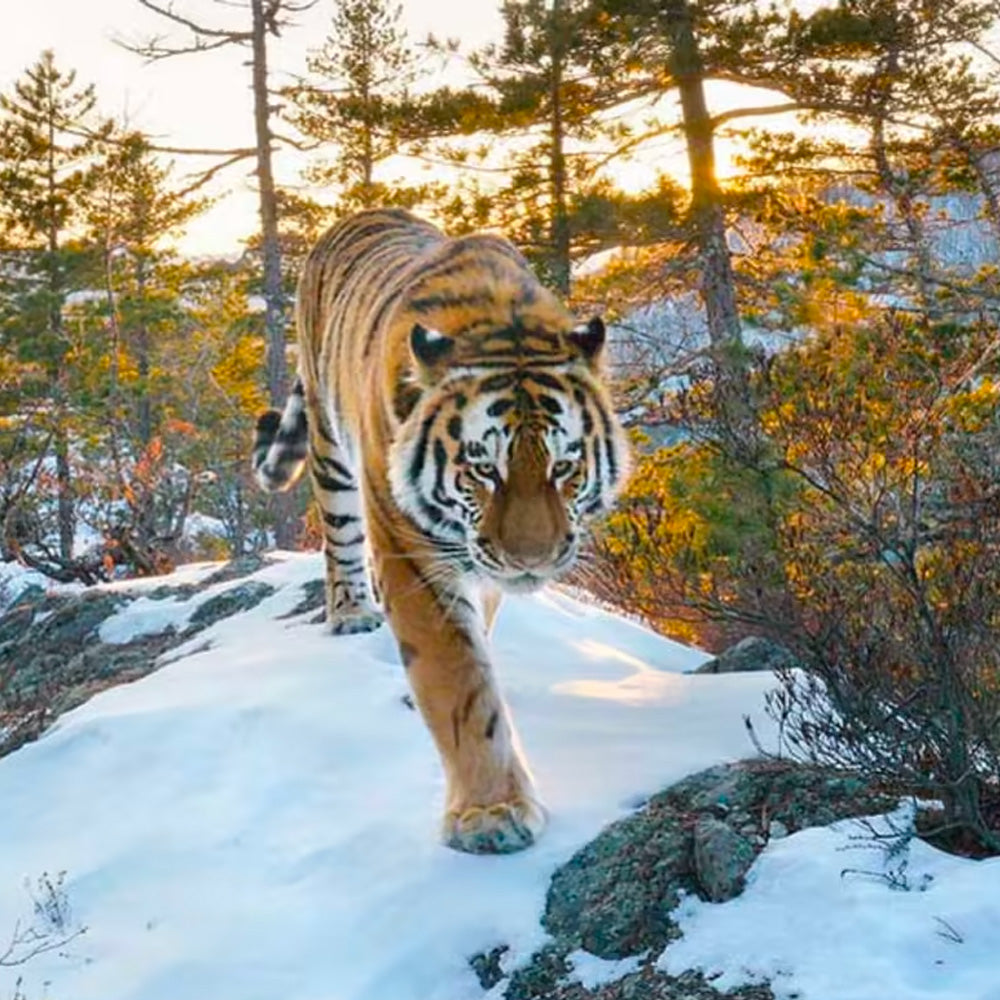 SAVE BIOLOGICALLY RICH AND DIVERSE FORESTS
These vital forests protect tigers, as well as thousands of other species.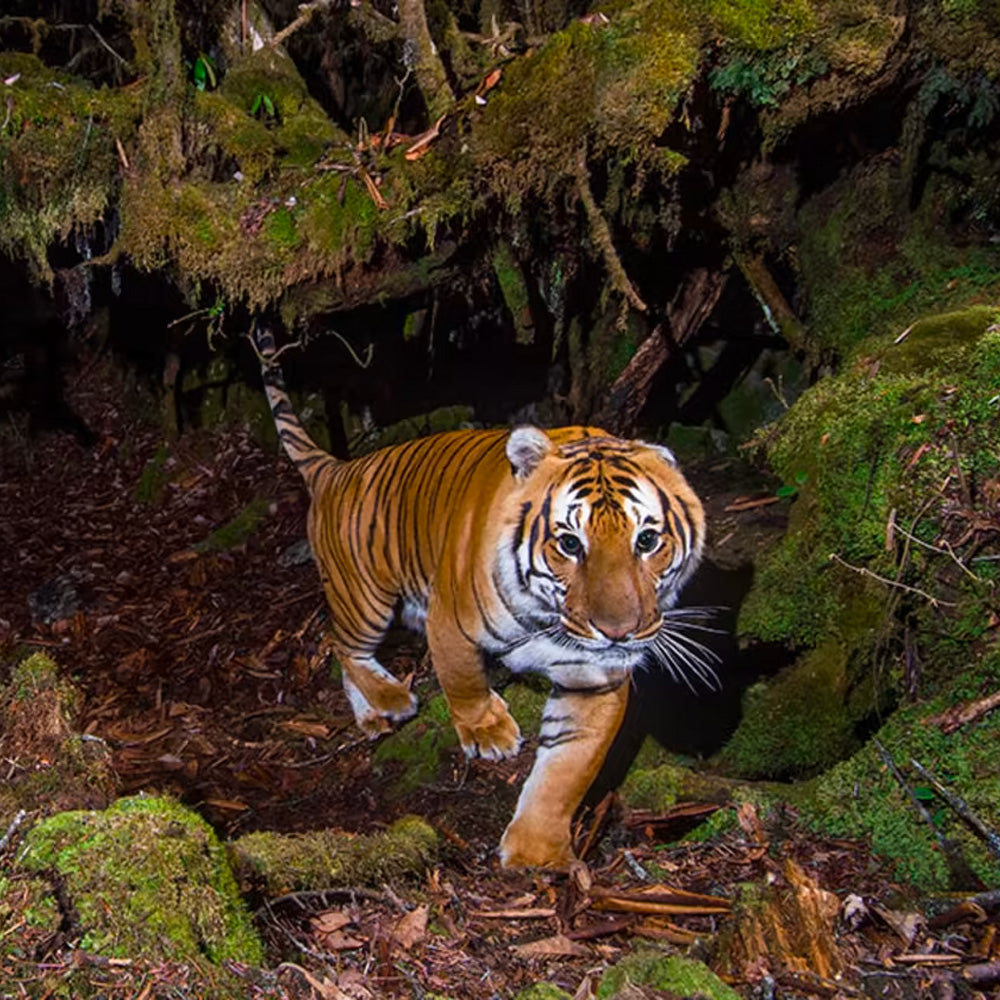 BUILD LOCAL CAPACITY TO MANAGE PROTECTED AREAS
By collaborating with our partners to manage core tiger corridors.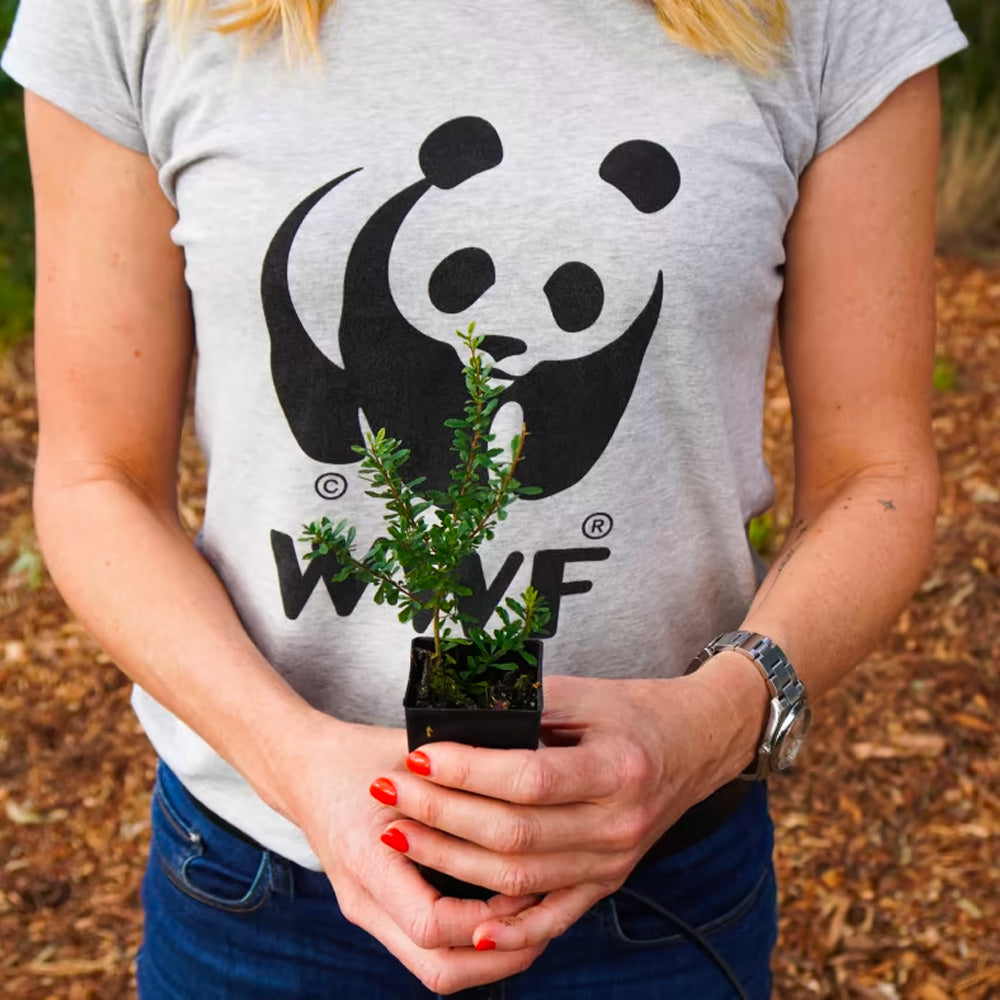 PROTECT TIGERS AND THEIR HABITAT
By connecting tiger corridors, allowing them to travel safely between their habitats.