Turn your next gift from ordinary to extraordinary with a gift that makes a real impact. Each gift features a different donation amount, illustrating an example of vital work done by WWF-Australia. All funds raised will be directed to where they can have the most impact. Best of all - you're giving your loved ones a unique and meaningful gift they will cherish.
Check out all our gift options below!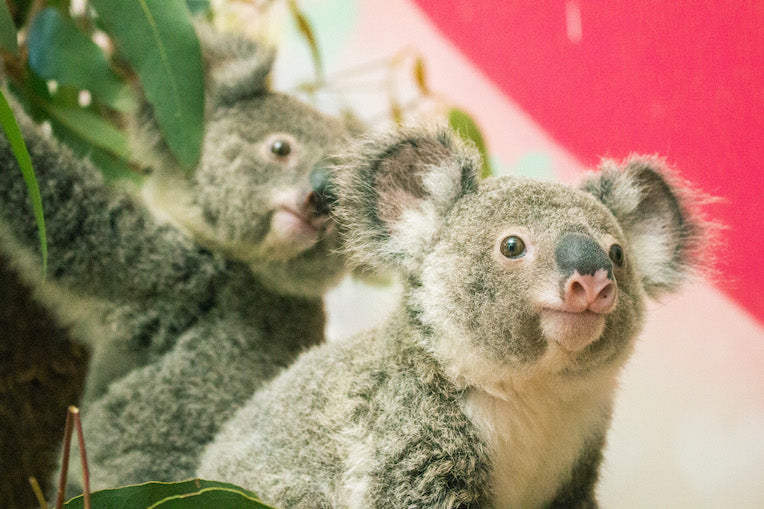 WWF-Australia
HOW DO WWF GIFTS MAKE A DIFFERENCE?
By getting a gift, you'll be supporting WWF's mission to Regenerate Nature by 2030.
Your gift will help save endangered koalas, protect and restore native habitat, and safeguard the futures of all creatures great and small.
Every gift supports the work of WWF-Australia, and is directed to where the need is greatest. Your gift is making a positive impact towards achieving our shared mission to create a future in which humans live in harmony with nature.