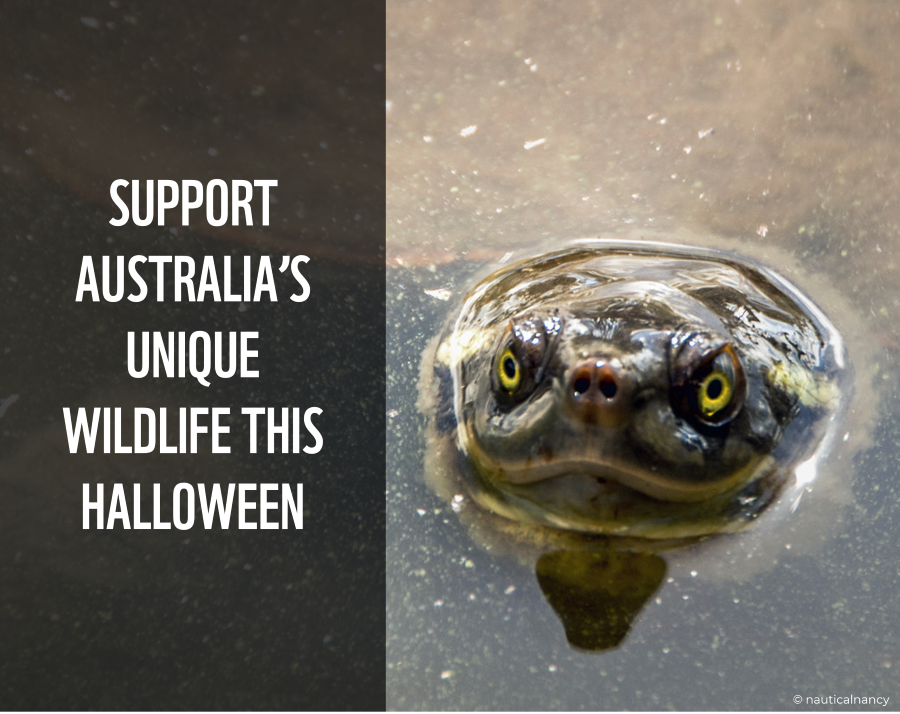 Support Australia's unique wildlife
Don't be spooked this Halloween and support Australia's unique wildlife that deserve their moment in the spotlight.
Your support is vital to save our precious wildlife from extinction and protect the natural places they call home.
Your donation supports conservation work to protect wildlife 
What a terrifying future it would be without our precious wildlife!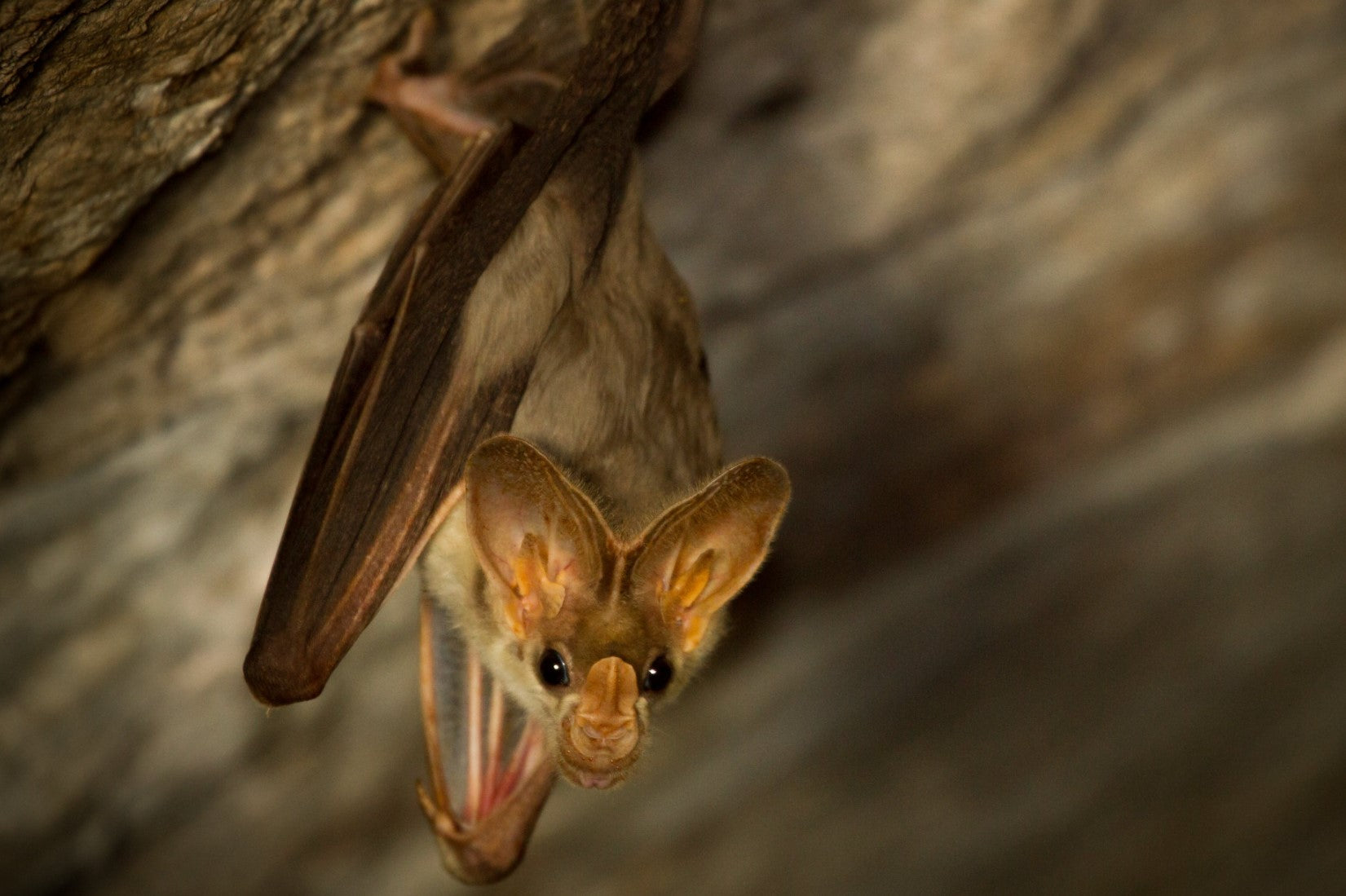 © Cameron de Jong
have you seen a ghost?
It might not be the most photogenic animal in Australia, but the ghost bat sure is unique. Found in northern Australia, they are the only species of bat that hunts large vertebrates.
However, like many unique Australian species, they are under threat from habitat loss.

Your support can help to protect the homes of unique Australian wildlife.
THERE'S NO TIME TO LOSE
Your donation will help support work to protect and restore wildlife homes for native Australian species.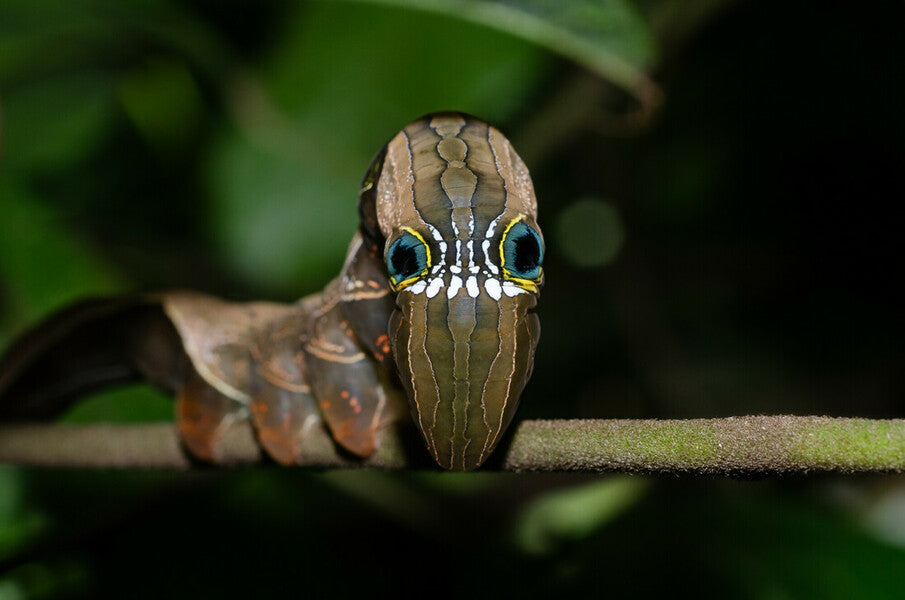 © Shane Ruming
Don't be alarmed
They may seem like they are looking deep into your soul, but the southern pink underwing moth is both odd and beautiful. Found on the coast of northern New South Wales, their diet consists of only one type of native forest vine.
Like many unique Australian species, their food sources are under threat due to land clearing and invasive species.
Your support can help protect the sources of food for unique Australian wildlife
Don't wing-it this Halloween, support Australia's unique wildlife!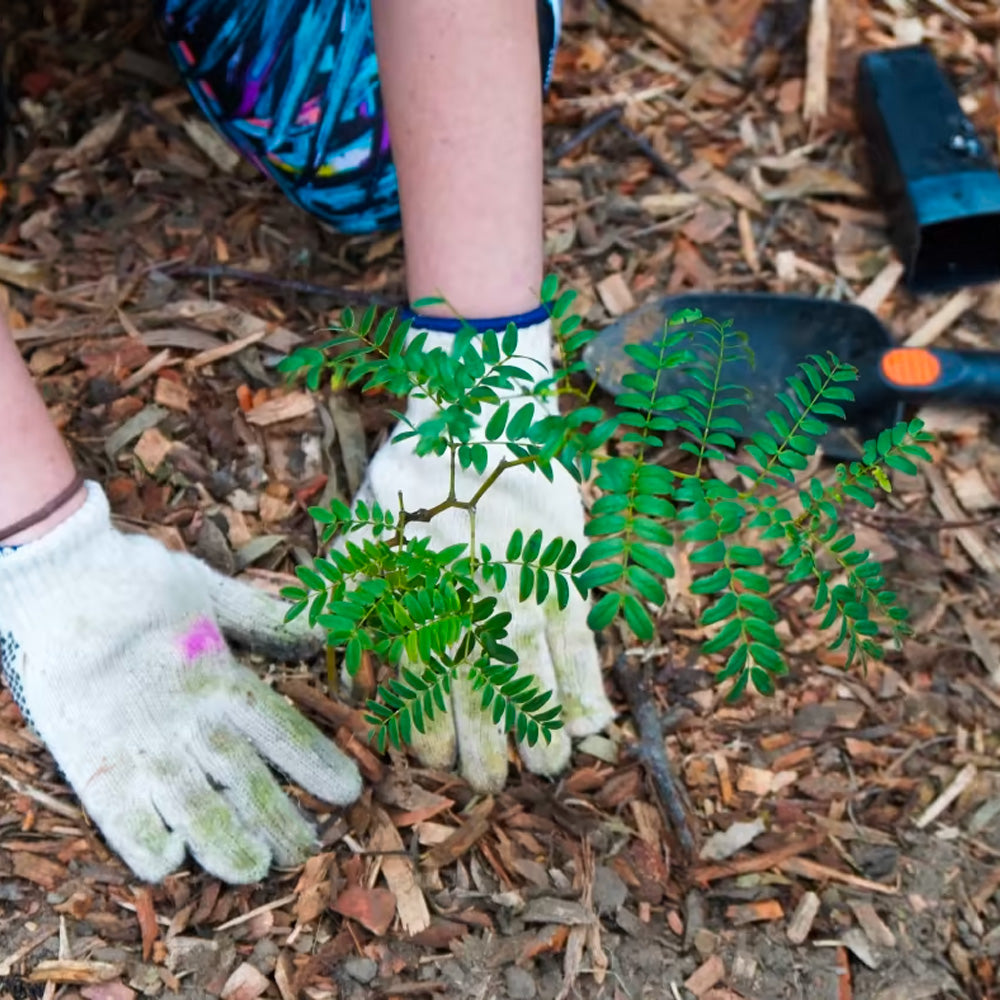 HELPS SAVE AND PROTECT TWO BILLION TREES BY 2030
By providing seeds to grow native trees and protect species habitats.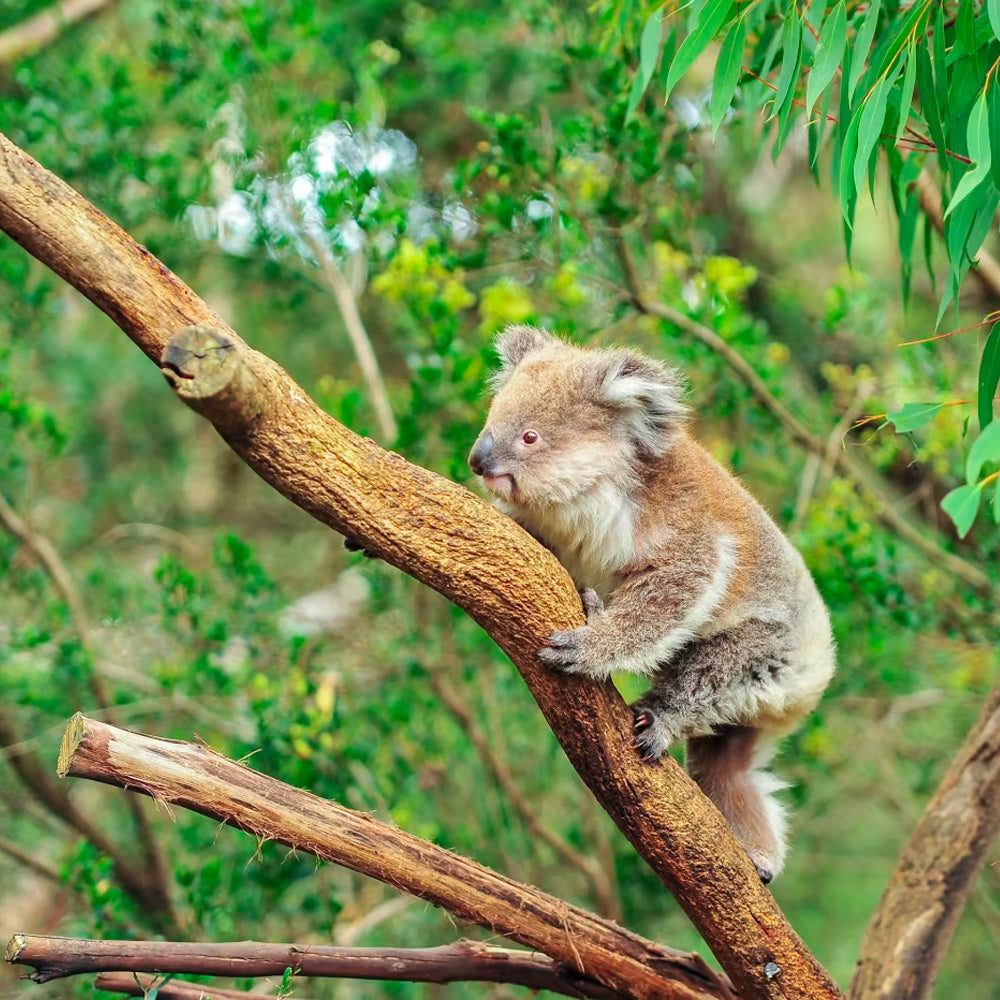 PROTECTS THREATENED SPECIES
By securing the homes of wildlife dependent on the survival of native forests and woodlands.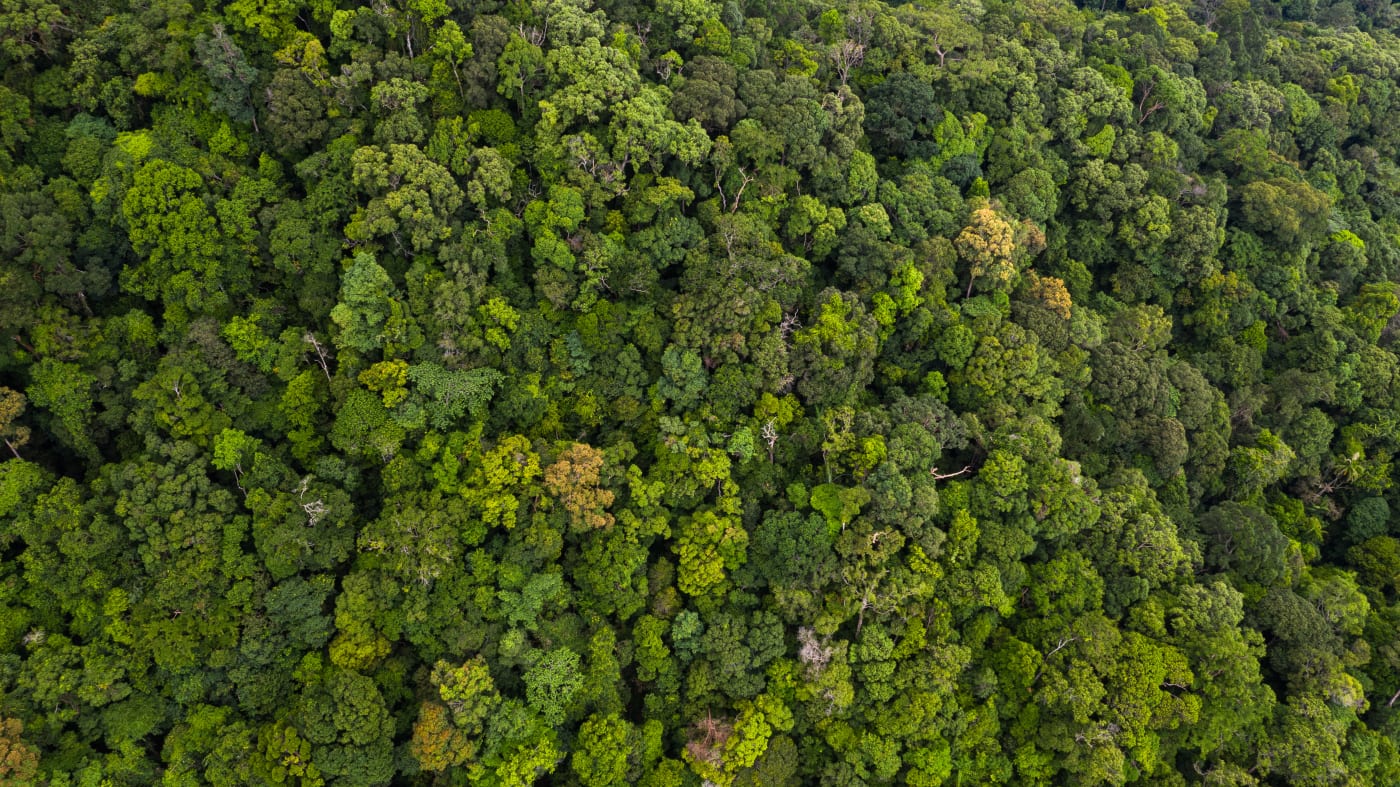 Creating safe wildlife habitat corridors
Linking important koala populations by planting trees in key locations.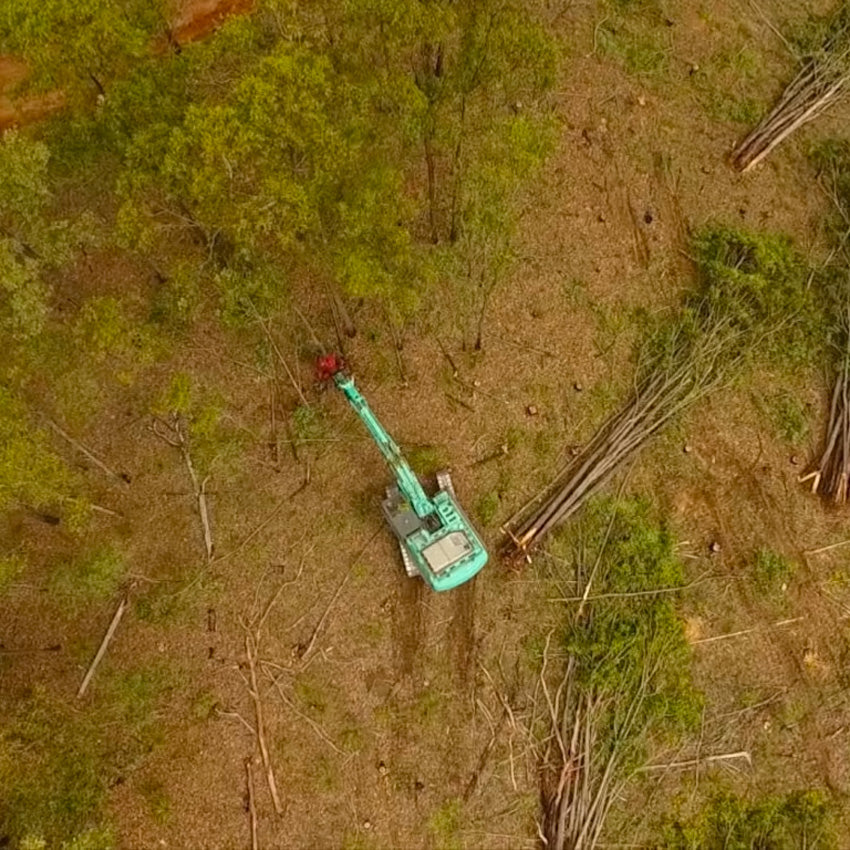 Calls for stronger nature laws
Keeping the pressure on the government for strengthened nature laws that prevent unsustainable logging and the destruction of native forests.